Welcome to sixth grade at Pershing Middle School! This site will give you access to information about your classes, such as important due dates and links to resources.
Current Information:

1.  We have a big sixth grade camp fundraiser happening right now! See's Candy!  Don't forget to bring in all candy sales to your advisory teacher next Friday, March 6.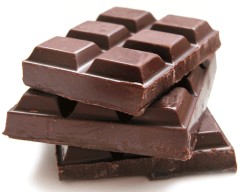 2.  Information about sixth grade camp went home this week.  The packet included information on departure and arrival times, medications, and a packing list.  Please email if you have questions.