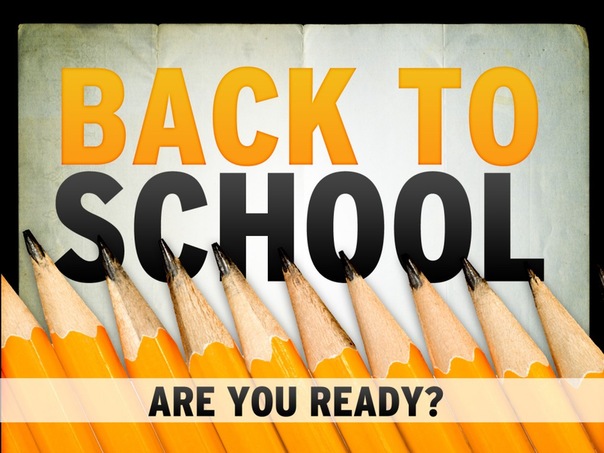 We are very excited to welcome you to our family! This site will provide you with important information regarding your assignments and upcoming deadlines. In order to help you prepare early, here are some of the supplies we recommend this year:
Pershing planner (Provided by the school)
A 1 ½ inch binder with tabs (To be used for all classes)
5-6 notebooks (Composition or spiral)
1 current reading book/paperback (Can be checked out in class or at the school/local library)
3 pencils with erasers (Click type pencils must be .07 or larger)
2 pens (Blue or black ink only; no felt or permanent markers)
Small pencil sharpener
Colored pencils
Glue sticks
Pencil pouch or jar for tools (To hold all small items listed above)
We look forward to meeting you soon!